Welcome on the Lofar proxy server.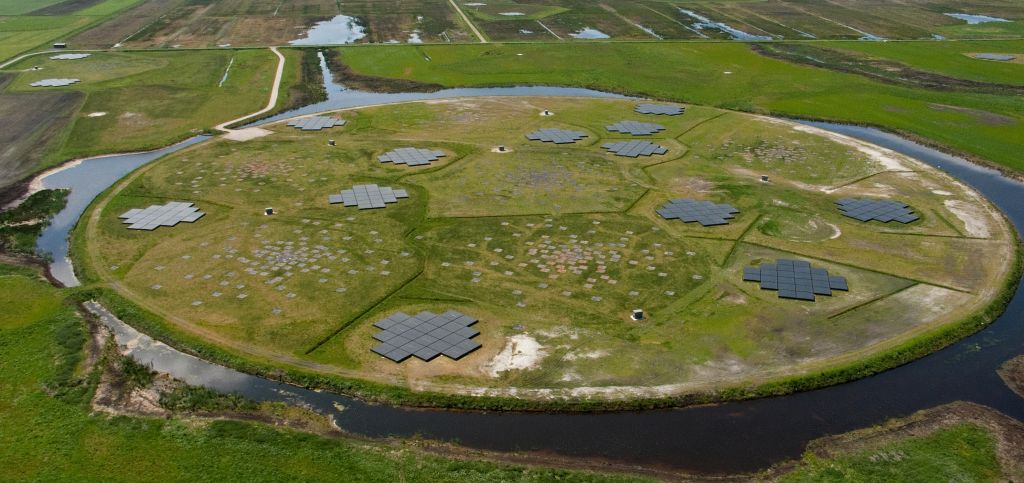 ---
This Lofar proxy server has restricted access and offers the following services:
---
Zabbix server with network monitoring Zabbix is an enterprise-class open source distributed monitoring solution for networks and applications.
---
RedMine Redmine is a flexible project management web application written using Ruby on Rails framework.
---
Lofar CNI logbook ELOG is part of a family of applications known as weblogs.
---
Lofar Station Status The stationstatus focusses on the antenna status of the Lofar stations.
---
CEP3 lof0xx disk usage This page displays the disk usage of all 20 CEP3 nodes in %
---
Additional links